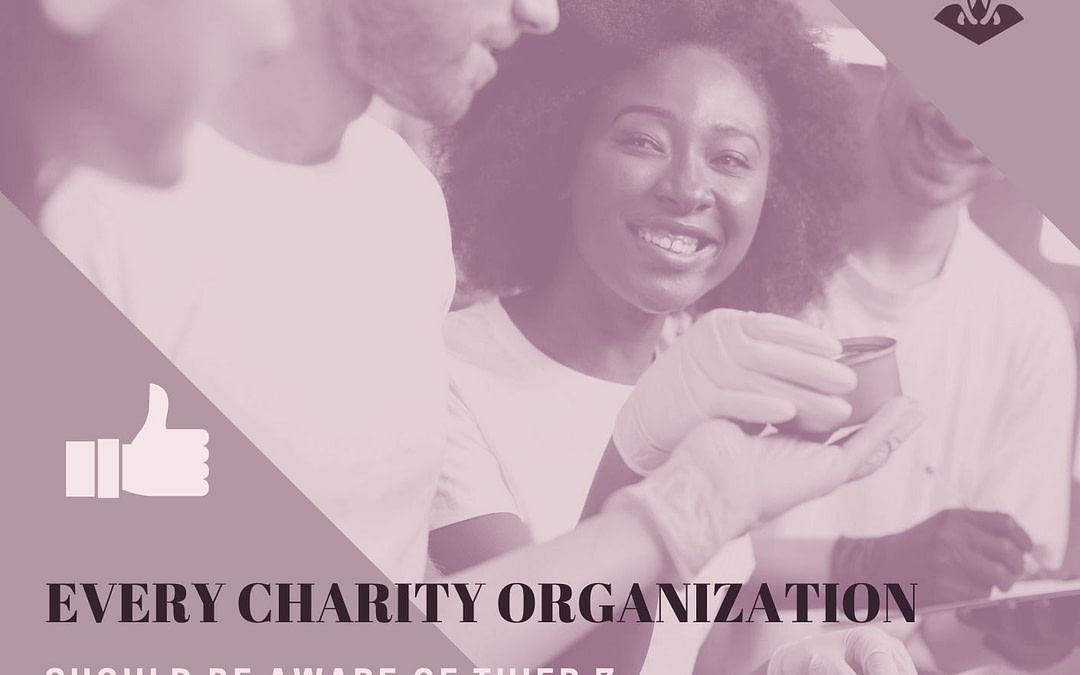 Every good cause has 7 unique marketing needs that consumer-based marketing misses. If your marketing efforts are not as impactful as you think they could be, you may be using traditional marketing methods meant for corporations, not charity organizations.
#1) Avoid "Ask Exhaustion" – The general advice of "posting 3 to 5 times a day on every platform" doesn't work for nonprofits. The rules of social media are different. Posting too often while asking for donations in most of your posts can risk exhausting your audience's generosity. No one wants to be asked for money all the time, and they will quickly unfollow you for it. On the other side of that, posting not enough becomes a problem because it lowers your visibility rank on your social media platforms and leads to a lack of disinterest from your supporters and the general public. For your marketing plan to be effective, it needs to consider the "ask exhaustion" factor and find the sweet spot to posting about a good cause.
#2) 3 Demographics, Not 1 – Generally, commercial businesses have only one demographic in the scope of their marketing. Charities will always have three unique demographics they need to define and market to; Donors, volunteers, and business collaborations. These are each entirely separate audiences. Your communication efforts will be most effective if you're distinguishing which audience you're addressing on each platform. Distributing messaging that is relevant and appealing to each demographic requires a different approach for each. Still, it will be much more rewarding in the end for both your supporters and your organization.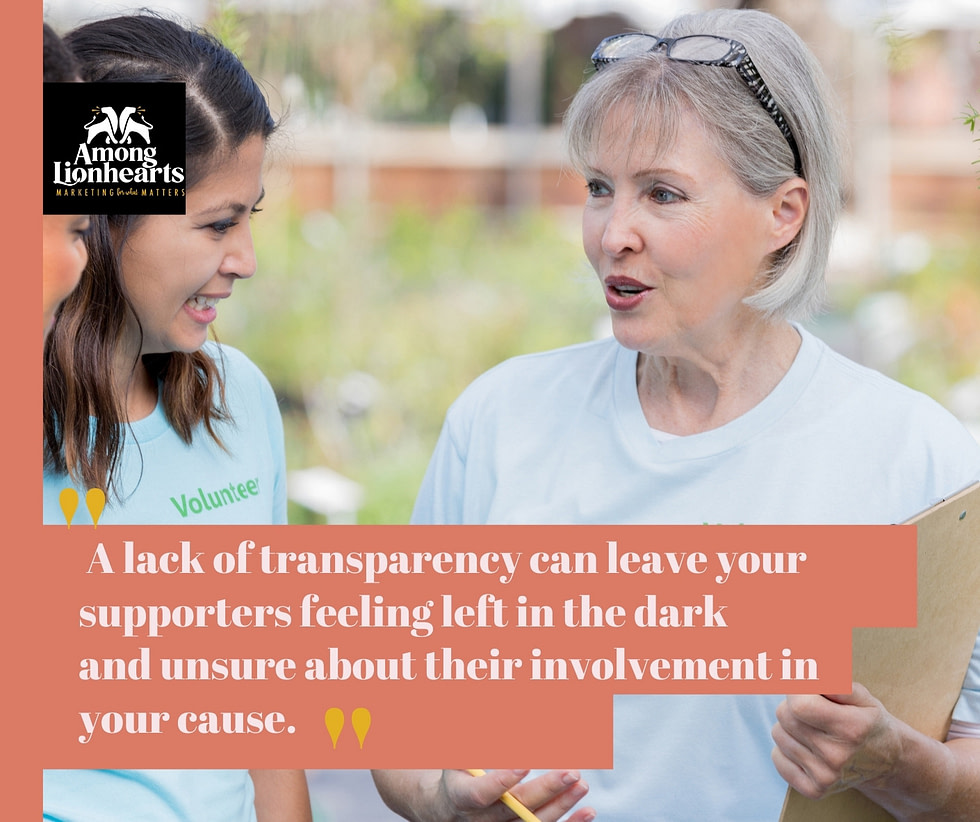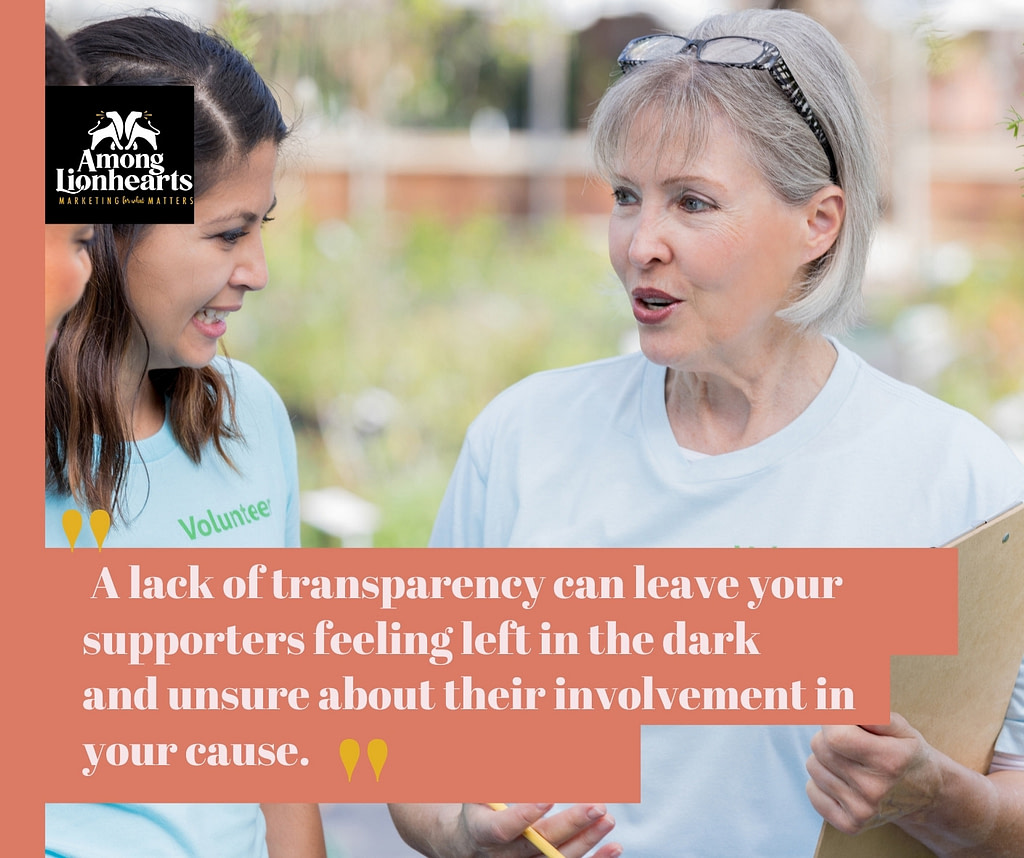 #3) Cultivate Trust Through Transparency – A lack of transparency can leave your supporters feeling left in the dark and unsure about their involvement in your cause. Protect your relationship and trust with supporters by being as transparent and honest as possible in everything you do. Social media and newsletters are great platforms for regularly sharing updates on projects, keeping your supporters informed, and creating engagement opportunities that foster more trust.
#4) Providing Purpose – You're not selling a product or a service. You are providing purpose. Offering an opportunity to do something meaningful looks a lot different than selling a product. The secret to promotion is knowing how to engage your audience and dream supporter in the right way; a way that inspires action.
#5) Highlight Social Impact – Social impact is quickly becoming a must-have aspect for any business to thrive. But for nonprofits, it has always been essential. You must show your supporters your impact studies, project updates, and fresh stories from those you are helping. Being able to communicate regularly how you are making an impact helps your supporters feel more engaged, motivated and gives them a sense of ownership with your cause. Your cause becomes their cause.
#6) Donor-Centered Messaging – Your supporters need to be the focus of your external communications. Great nonprofit marketing knows how to position the donor as the hero of the story, not your organization. This is a great subtle way to express to your supporters how important they are to your organization, and it will also inspire more involvement with your organization.
#7) The Ultimate Goal: Mobilization – Fundraising and awareness aren't everything. Effective nonprofit marketing will result in long-term social change. When you pivot your approach to implement mission-driven messaging and collaboration, you'll inspire supporters and other businesses to take action and get involved.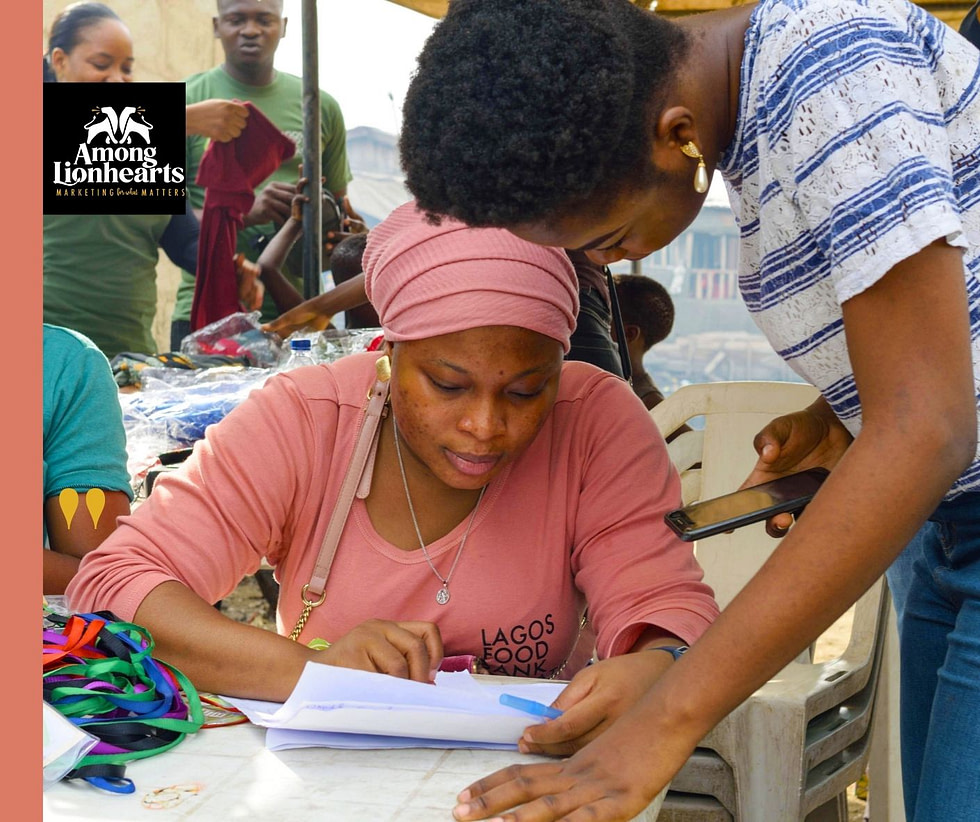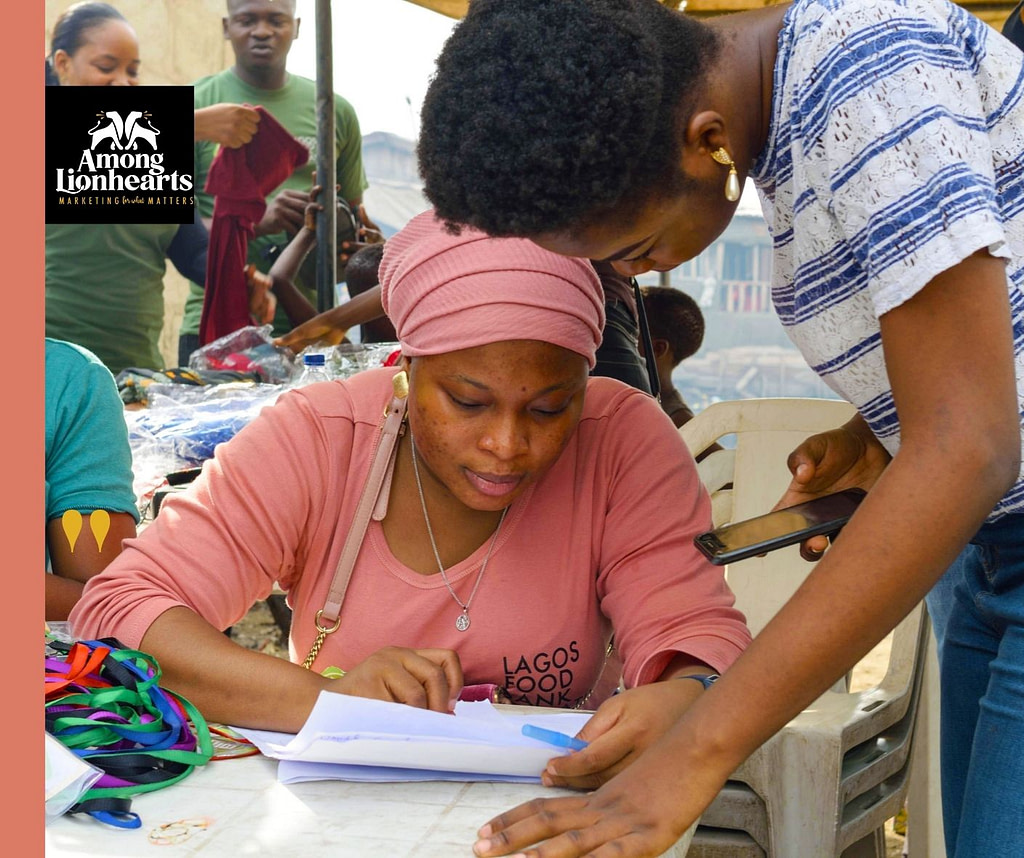 Adopting these 7 key attributes creates a strong overall strategy that propels your fundraising goals and mission forward.
Why limit your nonprofit marketing resources when you now have the option to utilize an entire team of social media experts? We specialize in driving awareness, donation leads, and engagement for charities and nonprofits. We are your new socially-conscious social media managers who know how to maximize your resources so you can get back to doing more good.